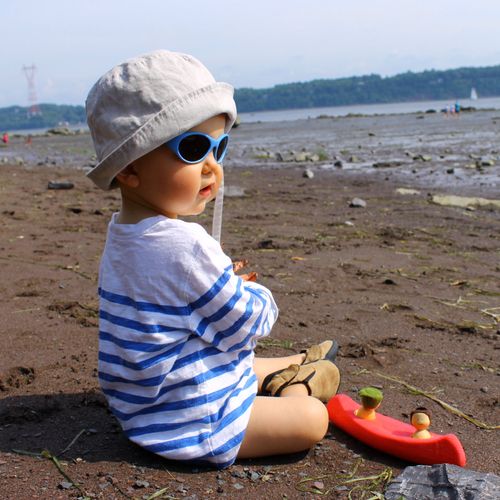 YES ANOTHER EMAIL LIST!
But we will not disturb you often, it's promised!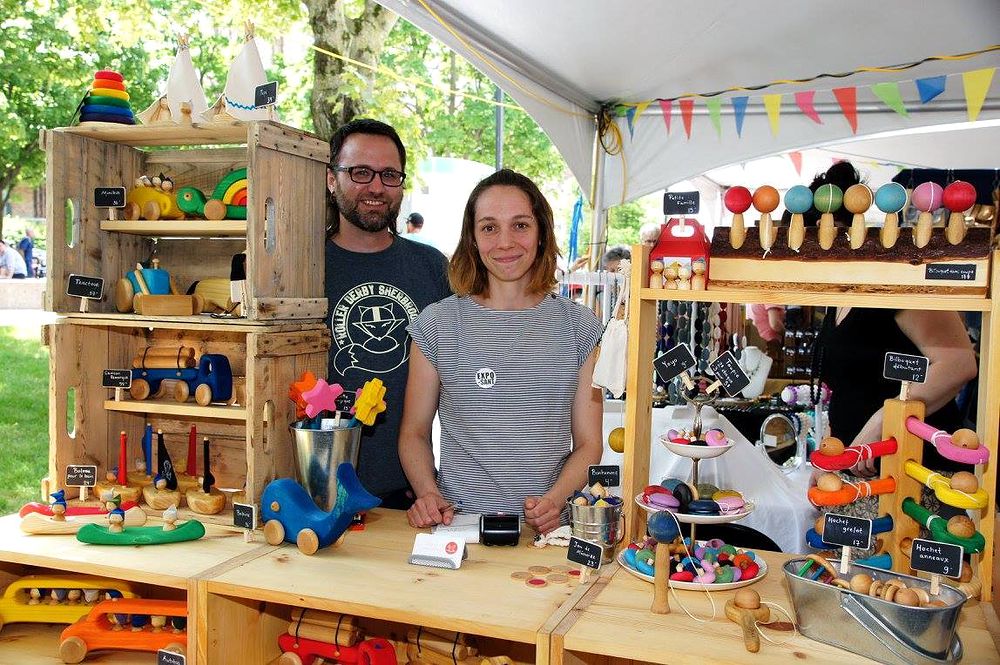 Atelier cheval de bois is a small factory dedicated to the fabrication of craft wooden toys located in the province of Québec.
Our mission is to nurture children's imagination with unique attracting, sustainable games that will become a legacy for the future generations.
Our various toys are the expression of a perfect combination between modern tools and craftmanship. Hence, it results in high-quality products at an affordable price. Atelier cheval de bois offers a great range of toys tested and approved by hundreds of families.

Sustainability has been a central value since the foundation. We aim to minimize the impacts of our activities onto the environmental and social realms. Our wooden toys are made of durable and noble material locally supplied. We use non-toxic water-based colors and protect the latter layer with food-grade linseed oil. These decisions involved in the many steps of the production provides you with safe and sustainable toys stemed from a traditional craftmanship.